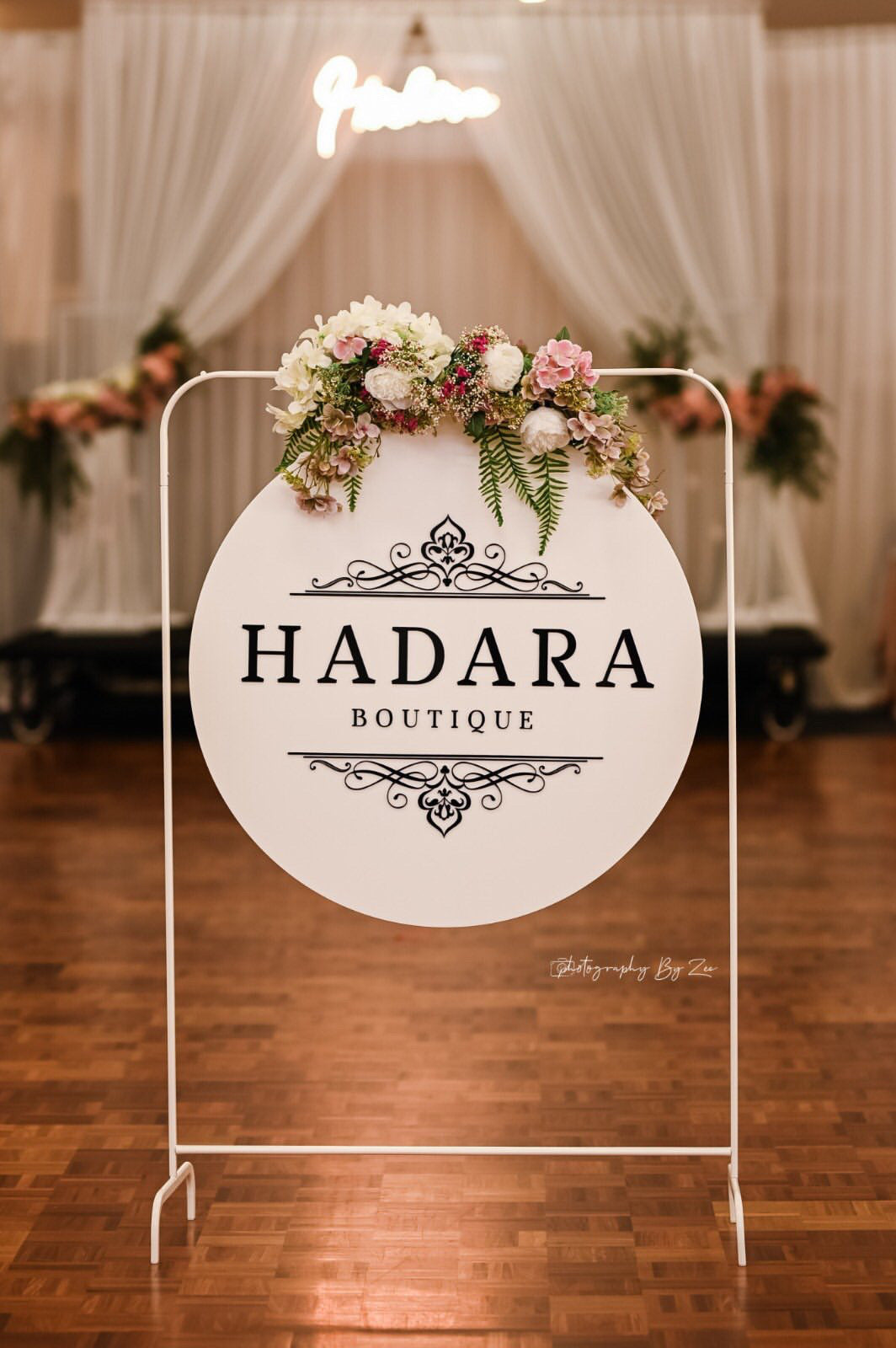 Want to elevate your brand? Our custom-made signage is the perfect way. Whether you need a sign for your shop display, market display or event, we work with you to bring your vision to life.
We love pushing creative boundaries, working with your vision and trying out new things to bring your dream business signs to life.

Whether you're just starting out as a new business or are just looking for some awesome signage to help promote your brand, we can create it working with your budget and time-frame.
Prices are based on each individual design so get in touch with us at salaam@studionayma.com for a quote!