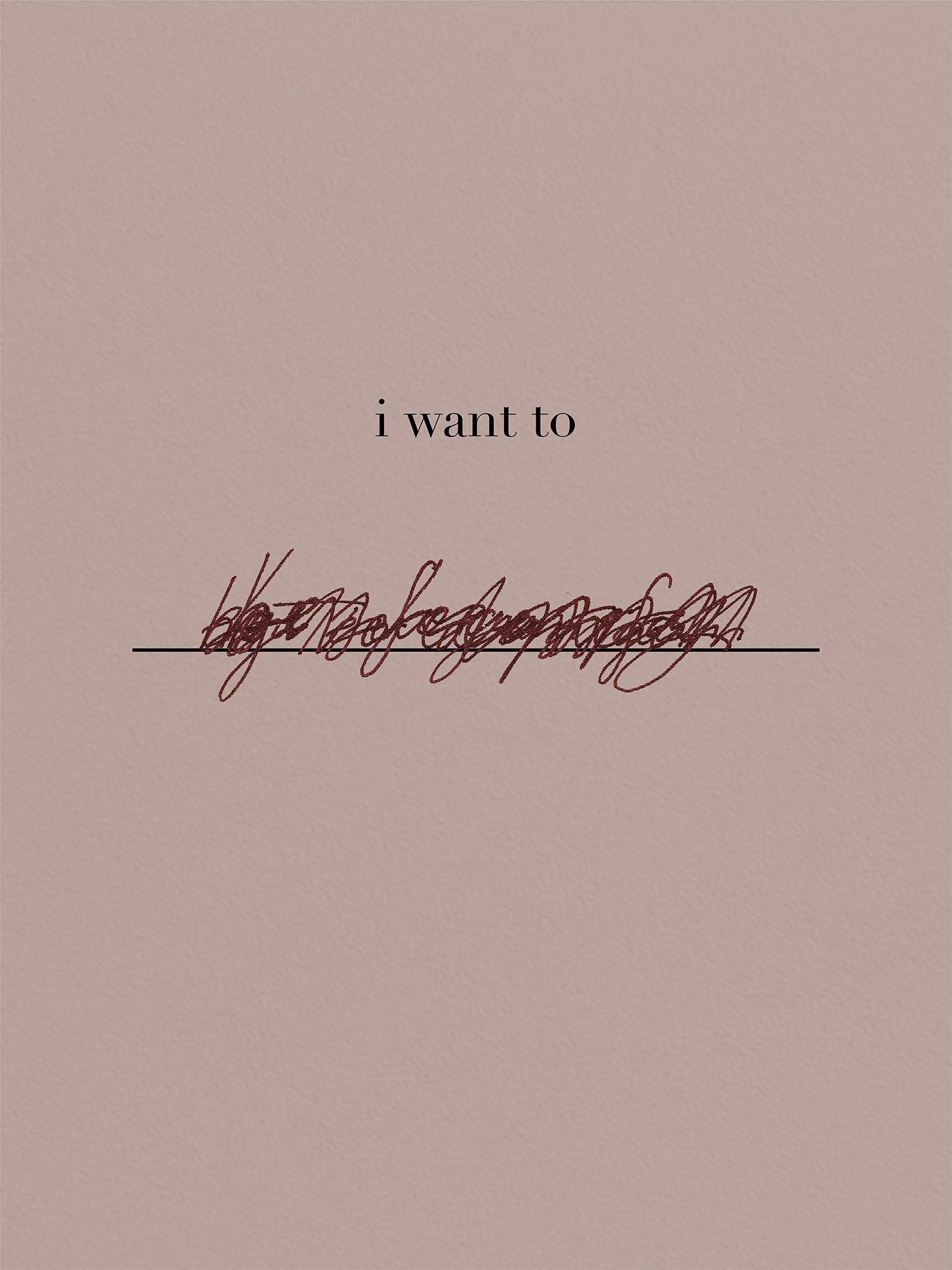 I WANT TO...

My mind has been a bit of a jumble lately.


Full of ideas, dreams, things I want to feel, do, be, see. It gets a bit overwhelming sometimes, especially living in a time where it feels like there are just not enough hours in the day.


I had to take a step back, write all my wants down and choose only the things I need. Sometimes it's better to focus on less things and do them immaculately rather than a million things that are done averagely and leave you feeling like you bit off way more than you could chew.

I'm still getting used to this and sometimes I find my to do list is full of items that aren't reallyyyyy necessary...baby steps though, right?