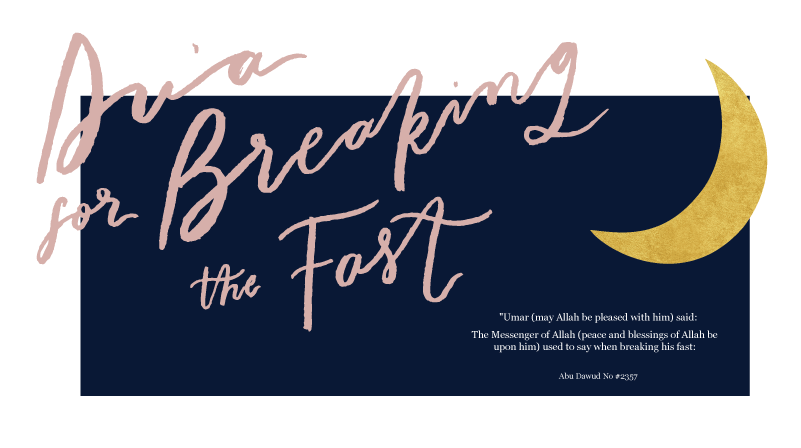 RAMADAN | DU'A FOR BREAKING THE FAST

For as long as I can remember I was reciting two du'as during Ramadan; one when beginning my fast, and one when breaking my fast. I did a bit of research for this print to ensure that I get the correct transliteration for these two du'as, only to come to the conclusion that the ahadith associated with those du'as I was reciting were actually daeef (weak). I was in shock, I had been saying this du'as since I was so young that I don't even remember a time of not reciting them. 
Nevertheless, my research pointed me to this du'a, narrated by Umar, may Allah be pleased with him and found in Abu Dawood,

"Dhahaba al-zama' wa abtalat al-'urooq wa thabata al-ajr in sha Allah." 

Meaning, "The thirst is gone, the veins are moistened and the reward is certain if Allah wills." 

This download is available in three different colour option because you all know I have trouble deciding, download them below!

DOWNLOAD THE PINK ON PINK HERE


DOWNLOAD THE DUSTY PINK HERE

DOWNLOAD THE MIDNIGHT BLUE HERE

Love, Naeema